Free Scrap & Used Utes Disposal & Removal! Cash For Utes Perth!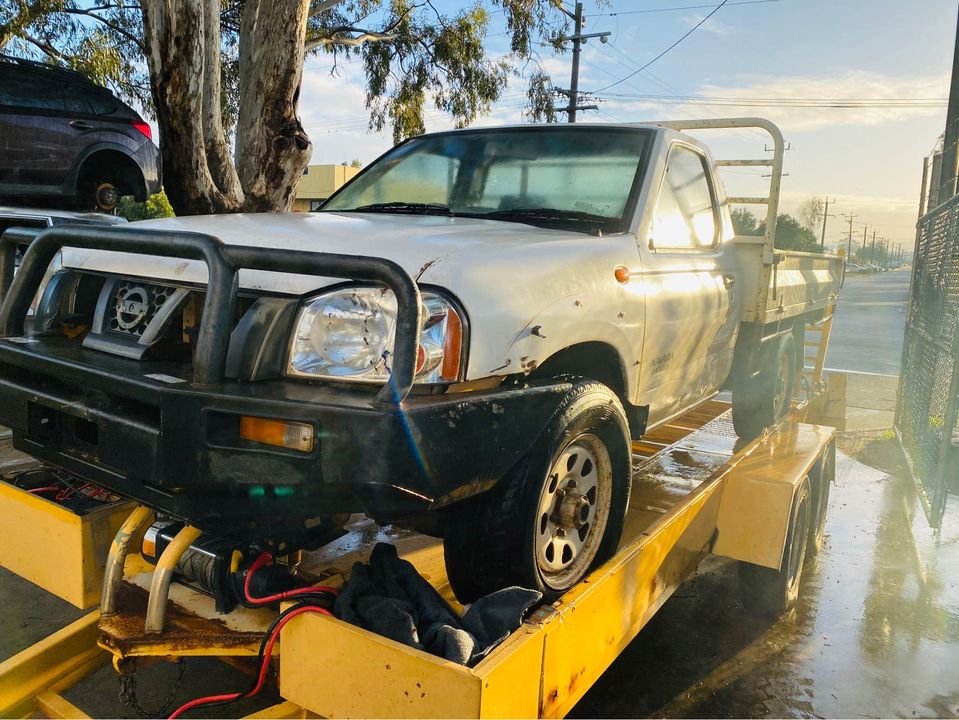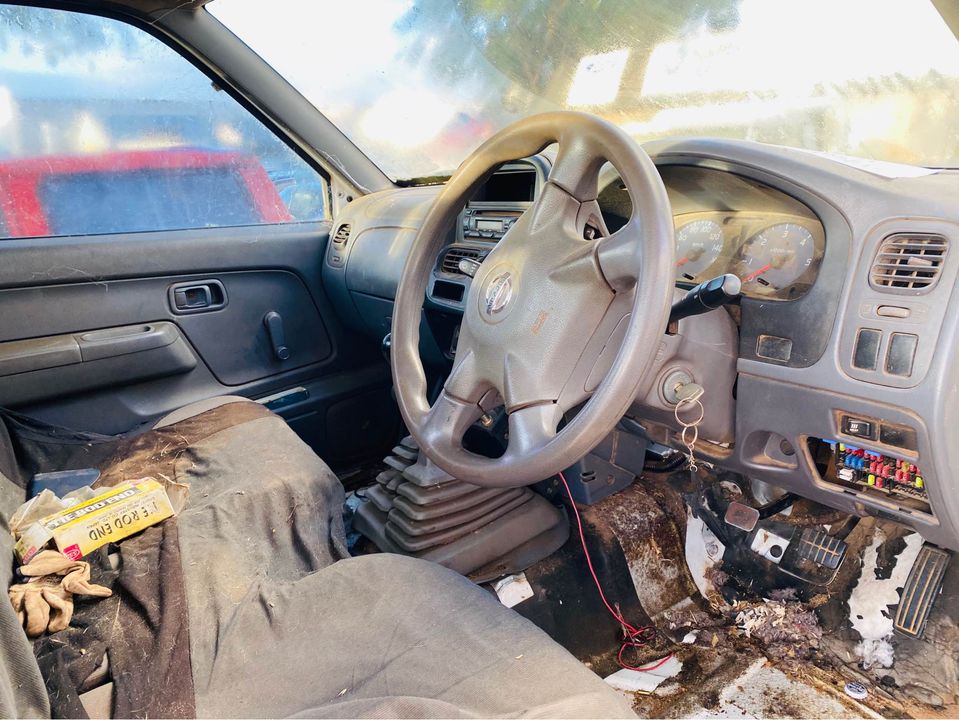 Cash for utes Perth will pay you the highest price for your unwanted utes. Are you looking to get some money out of getting rid of your old Ute?  Or maybe you have a Ute in great condition but still want to get rid of it. Either way, you can get up to $7000 cash for your Ute if you let us buy it. So, if you're in the Perth region, you can give us a call at 0412-119-053, and we will be glad to take your old Ute off your hands for as much as $7000.
You get paid on the spot when we come to pick up the vehicle on the day you schedule with us. Our professional towers (who are bonded, insured and licensed) will even remove your Ute on the weekend and still pay you cash on the spot for it.
So, don't waste your time with costly repairs and expensive ads to find a buyer. All you have to do is contact us and we will pay you top dollar for your Ute and remove it for free as early as the same day you contact us.
Utes Removal Perth For Cash
We have a simplified Ute removal for cash procedure that allows you to get cash for your Ute when we come to you to remove your vehicle. Our Ute removal for cash process is so fast that we can have the buying process done in as little as one hour. We have over 10 years of experience in buying used Utes, and we use our expertise to ensure the process of buying yours goes as hassle-free as possible.
It doesn't matter how old (or how new) your Ute is because we will take off your hands regardless of its condition. We pay you top dollar and can put the money in your hands for it today! Our car removal services for the Perth area will buy Utes of all makes and models.
We have a simplified system that allows for quick removal of your Ute for cash. Each step is easy to follow and takes the worry out of getting your unwanted Ute sold. When we're done removing your Ute, you can relax knowing our purchase is legitimately done.
Our Buying Process For Cash For Old Utes
We are a local Ute removal for cash service that offers same day cash and removal services for Utes that are no longer working, too costly to fix, not worth fixing, etc. Once the legal transfer of ownership paperwork is done, we pay you cash right at your door and remove the vehicle using our free towing services.
If the Ute is still operating, we can opt to drive it to the junkyard. Once it gets to our wrecking yard, we arrange and stack the Utes on each other. We keep an electronic inventory of all our vehicles, and we recycle usable parts that we sell throughout the country. Because we get more value out of the vehicle's parts, we are able to pay you top dollar for your Ute!
Why Choose Our Ute Removal For Cash Services?
We are experienced in buying Utes, and we can offer to pay you on the same day you contact us to buy your vehicle. We also use eco-friendly recycling practices to ensure our removal and wrecking procedures are not harmful to the environment. We have a secured junkyard, and we make sure we give you the best offer for your vehicle. We are committed to working around your schedule, and we even pay you at your door when we come to pick up your vehicle. We even offer removal services on the weekends.
Contact Us Today Free A Free Vehicle Removal!
Call us anytime to experience our free Ute removal for cash services. We are open 24/7, and we promise to pay on the spot for Utes we buy—regardless of their condition. Just call us today using the number below, and our removal for cash experts can come to you today to remove your Ute and pay you right at your door.