Get Top Dollar For Your Unwanted Vehicle!
Any Year, Make, Model or Condition!
We Buy Cars! It's What We Do. You Can Accept or Deny the Offer - No Obligation!
Call Now On 0412-119-053
Get Top Cash For Cars, Sell Your Scrap Car & Truck Here. We Buy Any Car At Car Removal Perth.
Would you like to have your car removed and get good cash for it? Then you are precisely in the right place! Car Removal Perth is a car breaker and a junk vehicle recycling company based in Perth, WA. Did you know that used cars can quickly become a costly trap because cars getting old in years use more fuel. Repairs will also become more numerous and frequent over time. With our scrap metal service, you can dispose of your car quickly; we pick up your car and then take over all further steps to recycle your car. Our entire car wrecking service is free of charge for you, plus our scrap cash for cars service will pay you top dollar for it.

We have been in the motor vehicle recycling or car wrecking business since 2002! That means we have been over 15 years of experience as car removal experts. Our removal cash for cars service will help you get more money out of your used, old, unwanted and junk car fast. We have the highest quality service and are one of the best auto wreckers in Perth, Western Australia. We have an old scrap yard in Welshpool, and one of our core businesses is the disposal of used cars fast and simple. Other car recyclers only offer your vehicle as a free car removals service, but with us we will pay top cash for your car. You will get top dollar for all your used, old and unwanted vehicles like cars and trucks, and get up to $9999 regardless of the condition they're in. So if you have an old all-wheel drive, truck, van, front-wheel drive, rear-wheel drive, symmetrical all-wheel drive, plug-in hybrid, hybrid car, vintage car, classic car, hybrid electric vehicle and an electric car or bus, contact our scrap car buying service today to get a free pickup truck service from us or drop it off to our wrecking yard to get an instant cash deposit right now! What are you waiting for? Contact our car removals Perth service now to sell your car today and we will pay top cash payment for it.

Vehicle Removal Near Me
Are you looking for a free junk vehicle removal services near you? Look no further, we are one of the best unwanted car removal company that have already picked up hundreds of scrap, junk, used, old, unwanted, trash makes and models all suburbs of Perth, from the northern suburbs to southern suburbs such as Wangara, Joondalup, Guildford, Malaga, Midland, Redcliffe, Morley, Ellenbrook, Forrestfield, Fremantle, Mandurah, Maddington, and Rockingham quickly, easily, and conveniently for our customers and took care of tasks such as car recycling and proof of destruction. With our unwanted car removal, cash for cars and scrap cars service, you don't need to worry about anything - because we are one of the best car buyers in town, simply call our customer service today for our car removals service!

Perth Car Removal Service- Which scrap cars brand names do we remove?
Free pick up car wrecking removal service of all kinds of makes and models! Whether you have commercial vehicles like bus, utes, van or trucks, Kei car, Sports car, Family car, Euro Car, Asian Cars like Japanese or Korean, Euro Asian Cars, and American Cars like Ford, Holden or Jeep, our cash for cars service will buy them all.
We accept all makes, so the brands do not matter. Our unwanted vehicle removal service will buy and remove all car models and brands, a famous brand like Suzuki, Mitsubishi, Kia, Nissan, Honda, Hyundai, BMW, Mercedes, Ford, Holden, Subaru or Toyota.
Please note: Our auto wrecker company doesn't pick up motorcycle, scooter & car bodies or shells. Your car must be complete and intact because our car buyer will come and inspect your vehicle prior purchasing.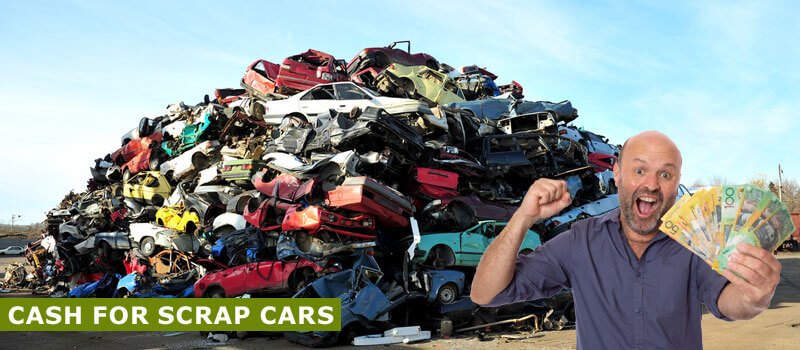 Pay Top Cash For Cars Perth, WA! Get An Instant cash! Call Us Now!
Our car buyer will buy whether you have an old vehicle that is no longer worth repairing, your vehicle title did not pass from the Department of Transport or you had an accident: Your unwanted cars in Perth can still be worth something! With our scrap vehicle purchasing service, we will pay you the top cash for cars Perth and up to $9999 in instant cash payment, and if you bring your vehicle to our junk yard, we will pay you more in your pocket! We even have your car pickups for a free of charge up to 50 km within from Perth. You can either have your old car picked up by a certified car recycling company like our junk car removal company or bring it to our scrap yard yourself to get top cash for cars today. You can trust our car removals service, we are the professionals, we don't mess around!
As a seller, you will receive a certain amount, depending on the vehicle model, age, condition, and estimated recycling options. A certificate disposal form will be issued to you on the spot. You will need this in addition to the vehicle registration document and license plates to properly deregister the vehicle at the registration office.
So turn your scrap vehicle into instant cash deposit today by contacting us on 0412-119-053.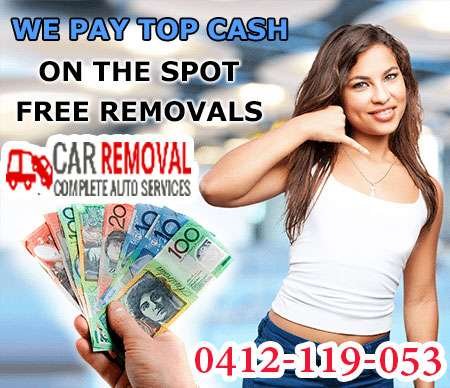 Cars 4 Cash - Get Instant Cash, Why You Should Sell Your Car Here in Perth!
You will get the best price with our car for cash services, we also provide a free tow truck service for every car purchase. Here are some details why you should sell your car with our old car removal company.
Get top cash for cars from our free car removal service!
Free unwanted car scrapping including instant cash for scrap cars in Perth - including accident vehicles, whether with gearbox or engine damage. Turn your scrap into cash!
Scrap car collection - free car removal up to 50 km around Perth, we will pick up your scrap car free of charge directly from your home or your office.
Get more cash for commercial vehicle such as Toyota Hilux.
Depending on the vehicle, we're also buying and selling used cars.
Car wrecker - used car parts or spare parts - you can order cheap online from our partner WA Auto Parts.
Dispose of car batteries - you are also welcome to give us your empty or defective car battery for disposal.
Free Towing service - your car must be complete and intact. Sorry, won't pick up car shell or bodies, that including trucks as well.
Any vehicle with fire, storm, water, flood-damaged.
All makes and models of used or old cars, vans, and trucks that don't run - with and without vehicle registration plate. We also a used car seller as well.
And many other unwanted cars that are no longer on the road.
Don't sell your used car at a car dealership or auction for less money. Call us first, you never know you might get more money from us, plus you don't have to pay any car selling fees service because we will give you a free junk vehicle removal service. We offer a 100% customer satisfaction guarantee not only guarantees that you will be happy, but also guarantees that you'll get the best cash offer for your used cars or scrap vehicle anywhere in Perth.


How Does The Cash For Clunkers work?
When you use our cash for cars service, you will get a free car removal in Perth. Please click on get a cash quote form, email or give us a call so we can make an appointment to remove your used car or vehicle. Selling your old scrap cars is just a few steps:
Please contact us by using our online get a cash quote form, email or call us at 0412-119-053 for our metro car removals service.
We will contact you and make an appointment with you. You will also find out immediately how much money we will pay you for your junk car. We buy your used vehicle in any make, model & its condition.
You bring your vehicle over to us or have it picked up by our tow trucks if you wish. You'll get instant cash for any scrap cars and also get a free car removal service as well. Please make sure you have a photo ID on you like a driver license or a passport.
Since we buy the car from you, you don't need to worry about the disposal paper. There's nothing more to do - our car disposal experts will take care of all the rego papers. 100% customer satisfaction guarantee with our vehicle removals service!
Use our inquiry form or ring us directly. For us, the following questions are essential for vehicle removals or car disposal:
What kind of scrap cars or trucks should be scrapped (make and type)?
What condition is the vehicle (ready to drive, ready to roll, or does it have to be on the trailer)?
Where should the car be picked up?
With this information, we can schedule an appointment and give you an assessment of whether we can buy your junk car and pay top dollars for it.

Auto Recycling FAQS - Over 15 years of experience as a junk vehicle removal expert in Perth, WA.
How do I get rid of an unused car?
That's easy, just give our car wrecking company a call on 0412-119-053, we will come and pick up your unused car within 1 hour or less. Our removal cash for unwanted cars service will pay you cash on the spot payment. We also provide a free junk cars removal anywhere within Perth.
What should I remove from my car before I scrap it?
Before we buy your used vehicle, please remove all your belongings or trash inside your vehicle. Remember, we are one of the best metro car removal companies in Perth providing cars, vans or trucks towing service for a free of charge. To get an instant quote, please call us on 0412-119-053 or you can click on our get a quote form.

Can I sell a damaged car?
You should sell your damaged, fixing your damaged car, going to cost you more money than getting another second-hand car. No matter the type of vehicle or it's condition, our scrap car removal service will purchase them all. We not only buy damaged cars, but also buy damaged suv, utes, 4wd, vans, trucks...etc. Make sure you have your photo ID on you before get rid of your scrap cars. What are you waiting for? sell your damaged car to WA car removal now.
How much money can I get for a wrecked car?
Contact scrap car removal service today to get an instant quote to pay cash for junk or wrecked cars from $150 to $50,000 in cash or bank transfer, but it heavily depends on some modes and brands. There are no hidden charges, some models pay more, and some models pay less. The best way to find out is to call 0412-119-053 to find out how much your wrecked car is worth because we are one of the best cash cars buyers in Perth. Our tow truck service can pick up at your place or you can earn more money by dropping off your old vehicle to our wrecking yard.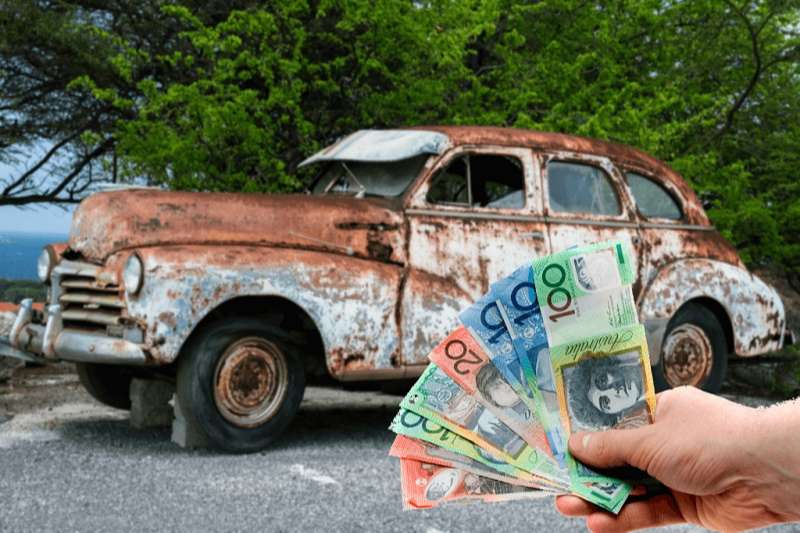 Who will buy my crashed car?
WA car removal will buy your crashed car!! Did you know that vehicle recycle or wreckers like us will pay top dollar for your crashed car. Our cash for cars service specialise in buying damaged, junk, wrecked cars as fast as possible. Our scrap cars removal company will buy all makes and models of damaged cars such as Volvo, Suzuki, Subaru, Ford, Holden, BMW, Toyota, Hyundai, lexu and more, running or not and rego or without rego. We also pay cash on the spot for your used vehicle as well. Contact our auto wrecker on 0412-119-053.
How do I get the most money out of my wrecked car?
We pay more for Toyota vehicles, If you want an instant cash offer out of your wrecked car then make sure you have a Toyota hilux or camry. Those vehicles are very popular, high demand, meaning high cash payment. So contact our quick car removal services to get your car sold fast.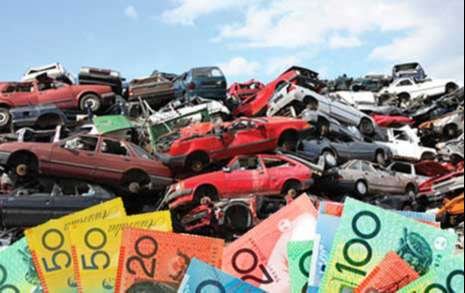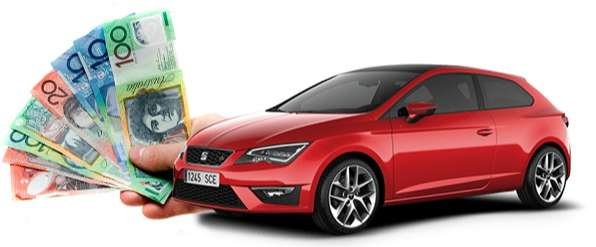 Car disposal service free: What exactly is it?
If your old car can no longer be sold as a used car, the way to professional vehicle wrecking is worthwhile in two respects. They are your wallet and the environment!
Junk cars disposal is essentially about disposing of motor vehicles in an environmentally friendly way and recovering raw materials that are built into them.
This car recycling includes, for example:
Trucks, cars, vans or suvs scrap metal.
Unwanted cars shells/bodies.
Aggregates such as engines, axle parts, alternators, and gearboxes.
Interior fittings such as seats, body parts, hoods, and doors.
Electrical equipment such as switches, headlights, and taillights.
Contact our scrap cars removal service if you are a car owner want to sell your old car fast.

Why should I dispose of my old motor vehicle in Perth?
There are three good reasons why it is worthwhile for you to have your unwanted vehicle recycled and scrapped with our unwanted vehicle removal service.
1 - You avoid a crime.
Avoid crime, have cars recycled at an auto recyclers service such as junk car removal like our company.
For one thing, if you are a car owner that park a wrecked car on the side of the road, you are committing a crime. This is illegal disposal, which can be punished with a hefty fine of up to $50,000. In the worst case, there is even a prison sentence.
Therefore, the last vehicle owner always has to submit a disposal certificate to the registration office. You can only obtain this from a certified recycling company or a salvage yard.
If there is no proof of proper disposal at the car scrap yard, you are suspected of having illegally disposed of the old car (on the roadside, blockingpublic transport, in public places) or stored it (e.g., in private garages).
2 - You make a valuable contribution to environmental protection.
Cars, trucks, 4wd, utes, suvs and vans contain not only a lot of recyclable materials but also environmentally hazardous substances especially commercial vehicle. Above all:
brake fluid
motor oil
Gear oil
CFC
lead
These substances cause significant damage when they enter the environment. For this reason, end-of-life vehicles are classified as hazardous waste. To prevent environmental damage, illegal car disposal is a criminal offense, that's why it's a good idea to use our cash for cars Perth service to get your unwanted car removed from your location as soon as possible, plus you will get the highest prices or top dollars from the quick car removal companies like us.
Conserving resources through vehicle recycling is just as important. Valuable raw materials such as metal, glass, and plastic can be recycled in high quality and returned to the raw material cycle.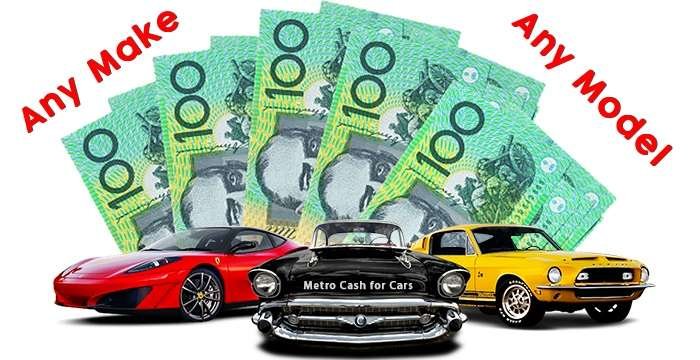 3 - Earn extra cash!
We are a small car wrecker company in Perth, WA that will pay the highest price for your old car in any age and condition and you will an instant cash on the spot service from us as well. Did you know that almost every old and unwanted vehicle still has a residual value: these are the components that are suitable for reuse and thus have a market value. This residual value will be paid for by the vehicle recycling department. To all the vehicle owner out there, what are you waiting for? Call old Car Removal Perth today for a free vehicle removal services.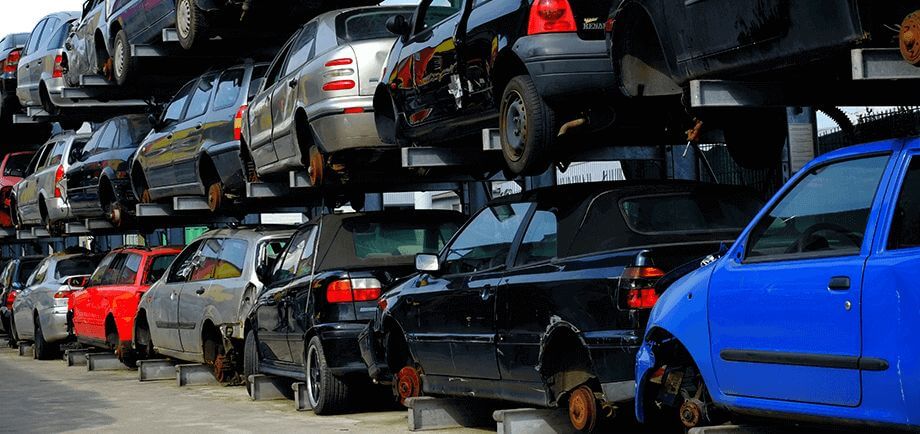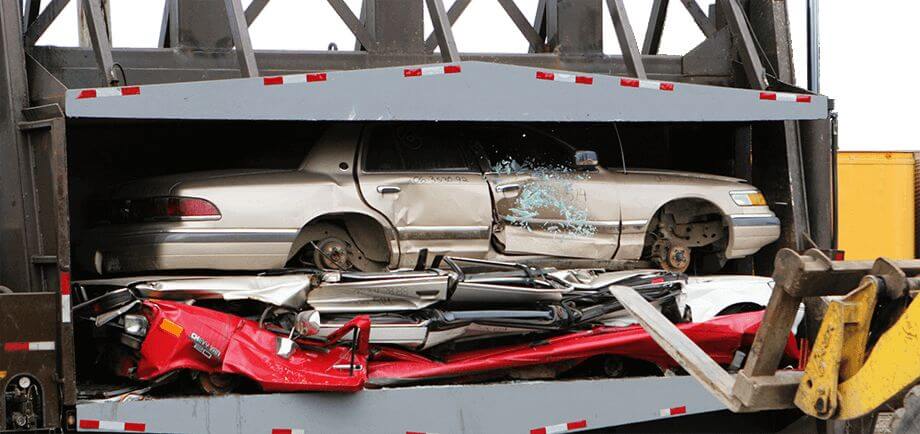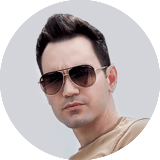 "​Great Service. Can't Complain."
Highly recommended, helped me get the best price for my car.
Matt Ingram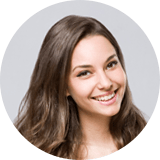 "​Got a best price for my car!"
A very good place to sell my unwanted car. So nice and easy process. Thank you.
Renu Singh