No matter whether you want to get rid of your old car, want to discard an accident car, or can no longer use old machines from the industry. Get free car disposal Perth with car removal Perth company. In some countries like Austria, you still have to pay horrendous prices for the disposal of your old car or your old machine or your old moped. Not with us: Here you can get good money for your old cars, no matter whether you want to sell a very old car or get rid of a newer one. With us, you will find an interested buyer for your old vehicles.
We are a service company which specializes in the purchase of scrap cars. We at Car Removal Perth are very interested in metals of all kinds, and we extract, for example, the valuable copper for recycling purposes or copper export. Old engines can also be a useful raw material for us. So before you park your old car somewhere, please bring it to us, we pay a fair price for our customers' vehicles.
Many vehicles that are still in good condition can be easily recycled and then reconditioned for export to other countries. We also dispose of very old, dented cars in a scrap car purchase, i.e. all usable parts are carefully extracted and resold as used parts. This way, you earn money with scrap cars, and we can resell your used spares and parts to other car owners at a reasonable price.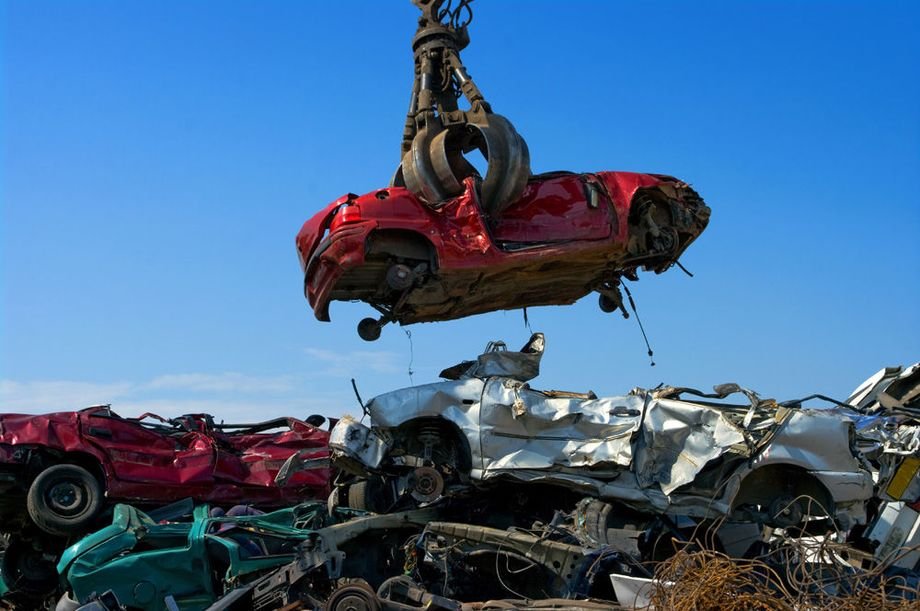 We buy almost all the scrap vehicles!
Ready to drive cars
Accident car
Car with engine failure purchase
Car with accident purchase
Car with water damage purchase
You make a good deal when selling your scrap car to us!
If you would like to sell your old vehicles with us, you can be sure to find a competent scrap car buyer at any time who will assist you with words and deeds. We will be happy to advise you about your options. After a consultation, we can have us pick up your old car, classic car, or even just the bodywork or your old industrial machines directly from you; this saves time and money. You do not have to rent a trailer and a crane to bring us your goods. We will gladly take care of that for you. Please take advantage of our offer and cash in heavily on our scrap car purchase, which would otherwise have landed in the trash. We have fair use for your vehicles.
Vehicle Recycling instead of throwing away!
You might ask yourself why a company like ours pays good money for what you might call "useless scrap"? Well, we are not entirely unselfish. We can use many spare parts very well and resell iron. The iron is then melted down and reused for new cars or industrial machines and accessories. That's why we are also generous when it comes to buying a scrap car. The more we can accept, the more we can recycle, and the more we can pay our customers. This is a straightforward mathematical cost-benefit calculation. All accessories and unusable and non-recyclable parts of the vehicles are professionally disposed of by us in an environmentally conscious, environmentally friendly, and ecological way. Not a drop of motor oil will seep into the ground during our disposal. This is what we stand for with our name.
Who are our customers
We buy from private individuals, companies (company cars that are retired from fixed assets due to their useful life), old trucks, bank leasing cars, and accident cars.