Free Old Buses Removal! Best Cash For Buses Perth!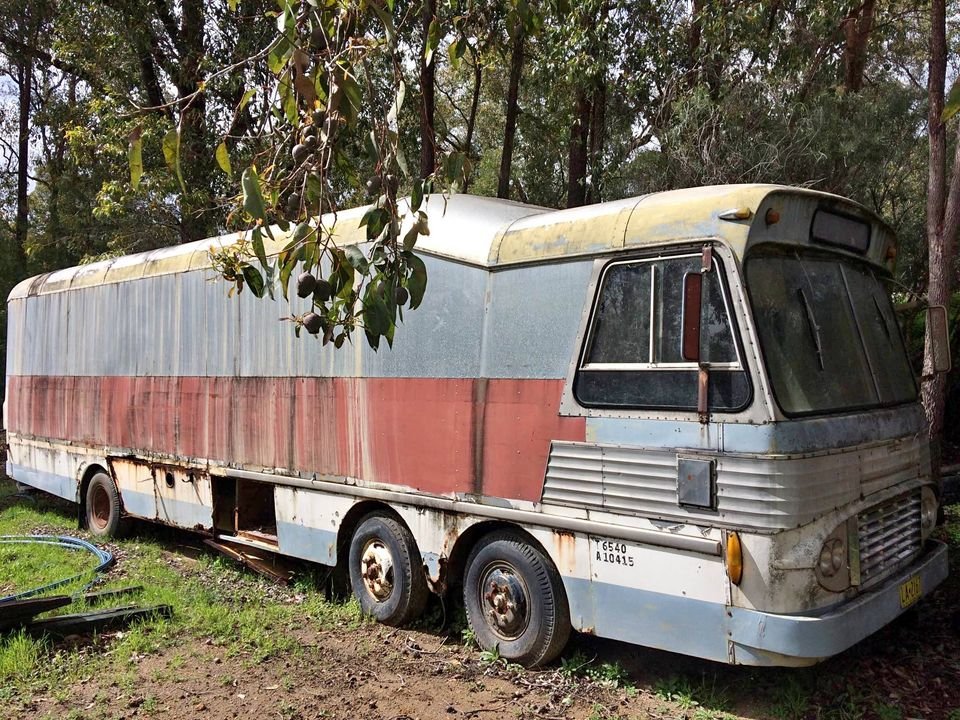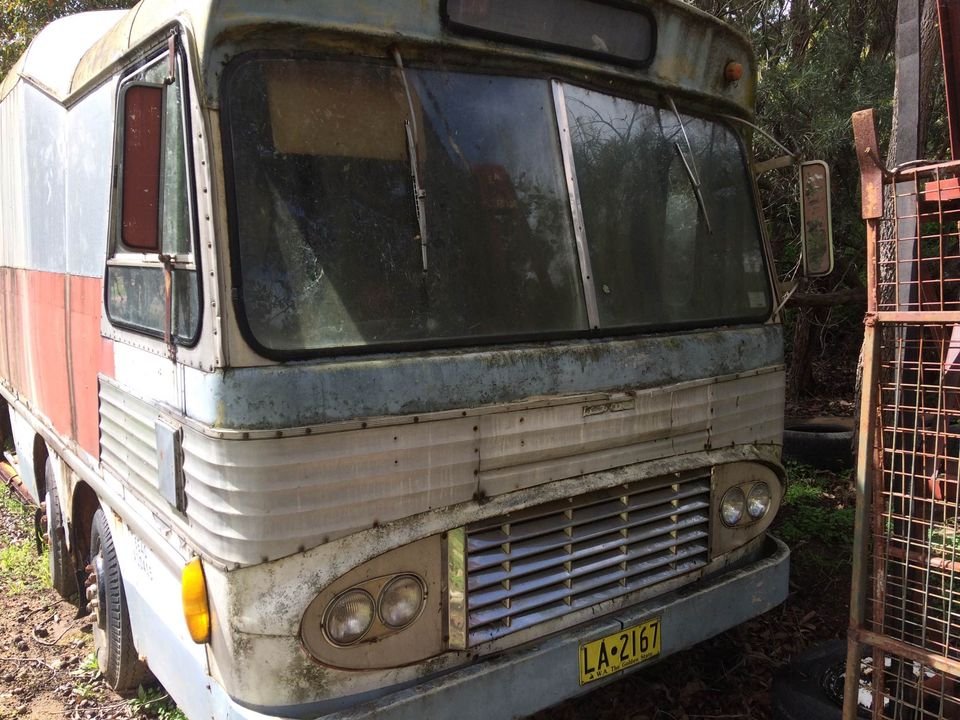 It's a hassle trying to sell a bus. Don't worry, our cash for buses Perth service will make it simple for you. You don't have to keep track of all the requirements for successfully closing the sale, and you don't have to deal with the detailing of the bus. In short, it typically costs the bus owner to sell it, which is why a lot of bus owners tend to dismiss the idea of selling their bus altogether. And not only do you have to have money put aside to detail the bus, but there's also the matter of advertising your bus to find the right buyer. If you let us buy your bus, it will eliminate all the anxiousness you would experience if you had to take the time to sell it yourself. Regardless of your bus condition, we will buy it and eliminate the expenses and inconveniences you would have if you tried to sell it yourself.
We Buy All Brands & Pay Instant Cash for Buses
We are the bus buyer in Perth that buys all types of buses in any condition. We accept Chassis, Minibus, Single Deck Coach, Forward Control Chassis, School Bus, Double Deck, Fiat, Hino Motors, Leyland Motors, and any other bus brand. When you sell your bus or caravan to us, you will get the best offer on the market—up to $9,999. Contact us today for a free quote!
Car Removal Perth is the vehicle removal company that will buy any buses regardless it's condition. We are the go-to car removal Perth company for old buses, used, wrecked, damaged, salvaged, flooded, etc.
We Wreck & Recycle All Conditions Buses for Top Dollars
Your bus's overall condition will not negatively affect the offer we give you to buy your bus. Get paid up to $9,999 instantly for your bus when you use Car Removal Perth in Perth to buy your bus to wreck and recycle it. Our disposal process involves using green practices to recondition and recycle usable parts. By the time we are finished, your bus will have become usable metals, functional steel, and usable vehicle parts.
We Remove Buses in Perth for Free
Not only do you get paid for letting us take your bus off your hands, but you also get the courtesy of having us remove the bus free of charge! There is never a towing fee for withdrawing your bus—regardless of the condition of the bus. Our goal is to have your bus removed as quickly as possible at a time that is convenient for you.
We Recycle Buses That Are in Scrap Condition
When trying to sell an unwanted bus, you are bound to experience some difficulties. However, if you let Car Removal Perth buy your bus, we will remove and recycle it for free. So, let our professional recyclers show off their expertise and take the stress off you by efficiently dismantling your bus for you. When you call us for a quote, we will offer you the best price to take your bus off your hands regardless of its condition (old, scrap, damaged, junk, etc.).
Because we use green methods to dismantle and recycle your bus, we can recycle the tyres and oil. When you use our recycling services, you don't have to worry about the negative impact on the environment when you try to dispose of your van yourself in a landfill. One car or truck takes more than 100 years to deteriorate, so a bus will take a long time to decompose and will leave a large carbon imprint on the environment. However, when you let professional wreckers recycle your bus like Car Removal Perth, the carbon imprint on the environment your bus will leave won't cause any significant damage. So, give us a call and get top dollar for your bus.
How Quickly Do We Put the Cash into Your Hands for Your Bus?
As early as the same day, we offer a quote! We aren't called "Speed" for nothing! Our car buying process is simplified, so you don't have to wait to get paid once you've sold your bus. We can come out to remove your bus the same day you request a quote if that makes the selling process less problematic for you. Get in touch with us today if you want to get the best offer for your bus!